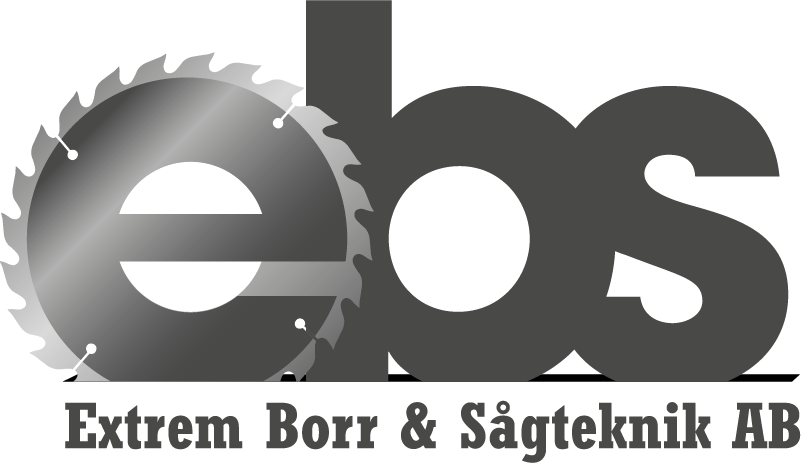 About EBS
Extrem Borr & Sågteknik AB
We work in close cooperation with suppliers, workshops and technical experts. Our network makes us certain to get the quality the customer demand and with secure deliveries.
Looking forward
We have a custom machine park and partners in all areas. We are always at the forefront of new technologies and working practices in our industry. In our own workshop we are testing and developing the saw, drill, wire and cutting equipment of the future.
Problem solving
With 30 years of experience in the industry, reliable partners, own design and CAD resource as well as a wide range of equipment on the shelf ready to use, we solve all your saw-technical problems.
Customer support
We are only a phone call or an e-mail away. Whatever you are looking for opportunities with our services or problems they can solve, do not hesitate to click on
Contact
and get in touch with us.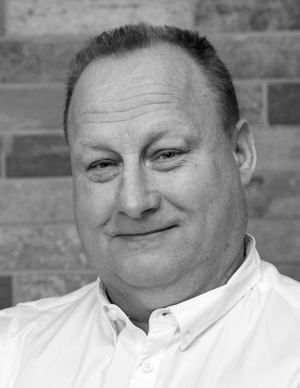 Jan Sjöholm
Tech Support, On-site Leader and CEO
📞 +46(0)70 831 19 09
✉️ jan.sjoholm@ebsteknik.se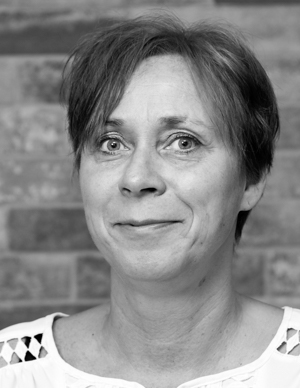 Dorthe Sjöholm
Administration, Economy and Orders
📞 +46(0)73 656 27 05
✉️ dorthe.sjoholm@ebsteknik.se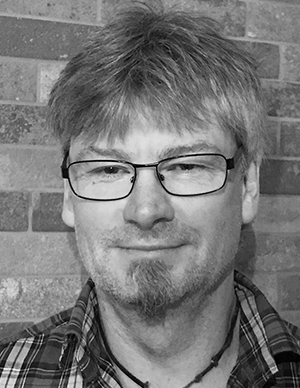 Lars Åkesson
Technician
✉️ lars.akesson@ebsteknik.se
Support site personell
Ricky Roth, Technician
Joakim Östlund, Technician
Joakim Westerberg, Technician
Mikael Nordström, Workshop
Jens Nilsson, Camera and electronics
All personnel are approved for work in a radiological environment.